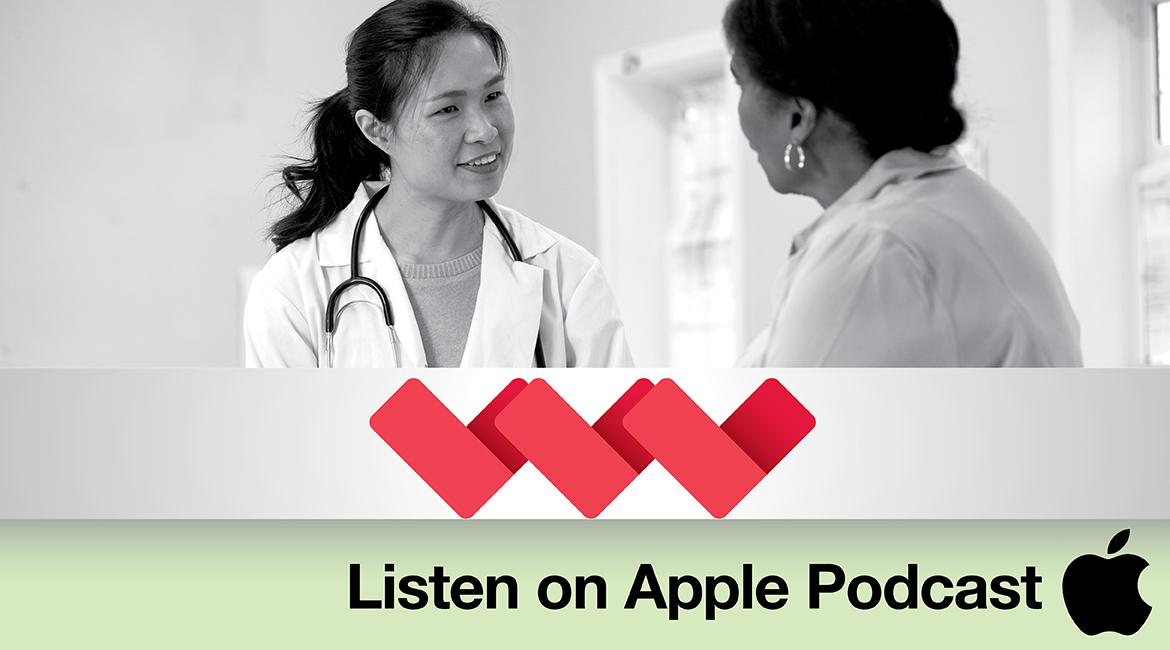 Top 3 Conundrums in HF Podcasts (Apple Podcasts)
This episode is part of a series. Click here to view the entire series.
Presenter
Canadian Heart Failure Society
Welcome to the Canadian Heart Failure Society (CHFS) podcast channel. The CHFS provides a forum for cardiovascular professionals to exchange ideas, advance knowledge, improve practice and care delivery in the prevention, diagnosis, and management of all Heart Failure phases and complications. Visit https://heartfailure.ca/ to learn more.